Main Page
About the Journal
Subscription information

Current Issue
Tables of Contents
Author Index
Search

Authors
Referees


---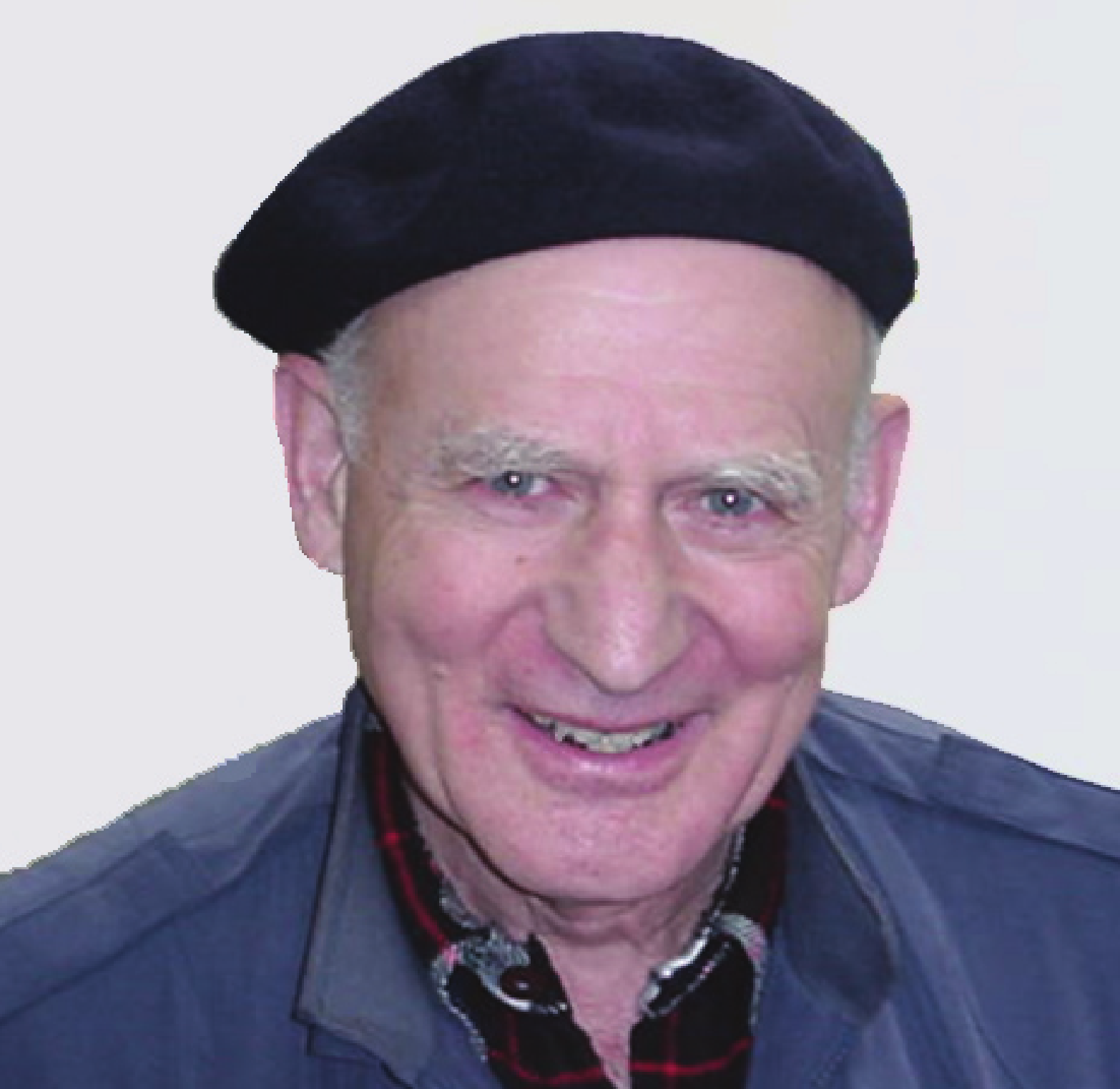 IN MEMORY OF PROFESSOR ARKADY BORISOVICH KAPUSTA
A well-known specialist in the field of applied magnetohydrodynamics, Professor Arkady Borisovich Kapusta, a scientist and engineer, passed away in April, 2021 at the age of 90.
A.B. Kapusta grew professionally along with intensively developing magnetohydrodynamics in the 1960's. He got his PhD degree working with a strong team of Donetsk MHD researchers, and later in his carrier he became a Doctor of Physics and Mathematics. A.B. Kapusta created his own field of research in applied MHD and rallied a group of brilliant young scientists around him. During his activities, Prof. A.B. Kapusta dealt with many scientific and technical problems, collaborating with leading academic and industrial institutions of the former Soviet Union. His team had close scientific contacts with the Institute of Physics of the Latvian Academy of Sciences and the Design Bureau of Magnetohydrodynamics (Riga), with the Tallinn Polytechnical Institute, the Perm Institute of Continuous Media Mechanics, the Moscow State Institute of Rare Metals. He was a regular participant of Riga MHD Conferences. He is the author of several monographs, multiple articles published in the Magnetohydrodynamics Journal, and numerous inventions in the field of applied MHD.
His knowledge and intuition in many cases allowed transforming analytical results to technical implementation, as it was with his participation in solving the problems of growing large-diameter high-purity silicon single crystals and the problems of improving the quality of continuous casting products.
For the last two decades, A.B. Kapusta lived in Israel and worked at the Center of MHD Studies and Ben-Gurion University of the Negev. The fruitful collaborations with the leading experts in the MHD field has resulted in the development of models of turbulent rotational flows, in the introduction of ideas for the modulated magnetic fields use in liquid metal processing, and in the development of new designs of MHD stirrers and pumps.
Prof. A.B. Kapusta was an excellent colleague and teacher. He generously shared his knowledge and ideas with staff and students. His advices helped both in the formulation of theoretical problems and in the implementation of complex physical experiments. Many of his students received later international recognition.
Colleagues and friends of Arkady Borisovich Kapusta and everyone who had the good chance to communicate with this outstanding person, full of creative ideas and inspiration, grieve over his death and express condolences to his family and relatives.
---
---
NEWS


Since 2007 Magnetohydrodynamics is indexed and abstracted inScience Citation Index Expanded (SciSearch) and Journal Citation Reports/Science Edition 2007, published by Thomson Scientific.


Dear Authors,
We offer a possibility to place online additional materials to the articles published in the Magnetohydrodynamics (for example, figures in colour, videos, etc.), which are difficult or expensive for the journal print version.


Dear Readers,
Be aware of additional materials not included into the journal print version. For example: Tables of Contents, 2008 Volume 44 Number 3, K.Erglis et al., Appendix


Since May 2021, the articles published in the Magnetohydrodynamics Journal in the period of 1965 to 2018 inclusive are in free full access. Articles are available to both subscribers and the wider public. Articles published by Magnetohydrodynamics are protected by copyright. Users may access, download, copy, translate text and data mine of the articles for non-commercial purposes, but may not redistribute, display or adapt them.

---
---
Copyright: Institute of Physics, University of Latvia
Electronic edition ISSN 1574-0579
Printed edition ISSN 0024-998X
DOI: http://doi.org/10.22364/mhd
---