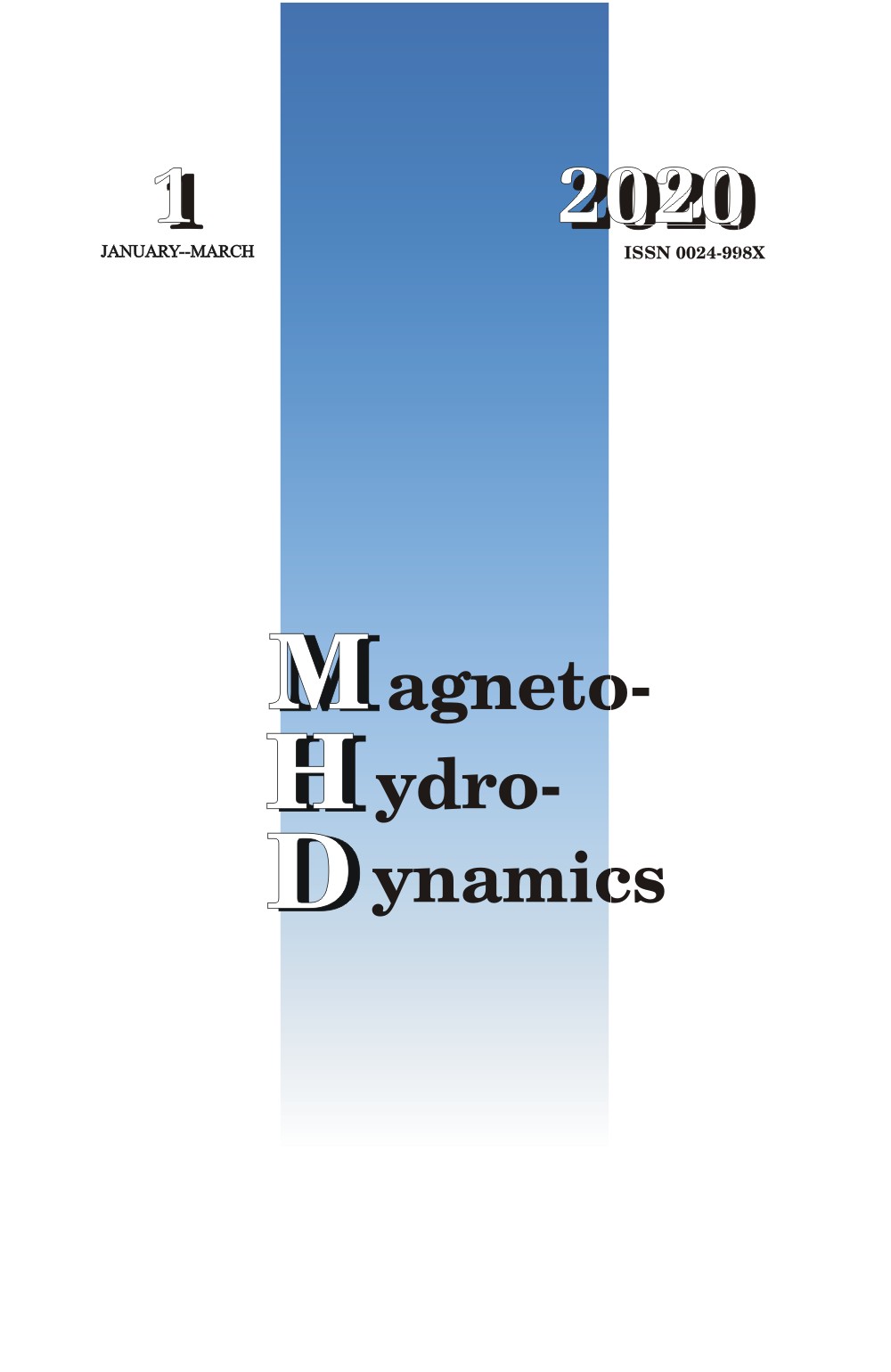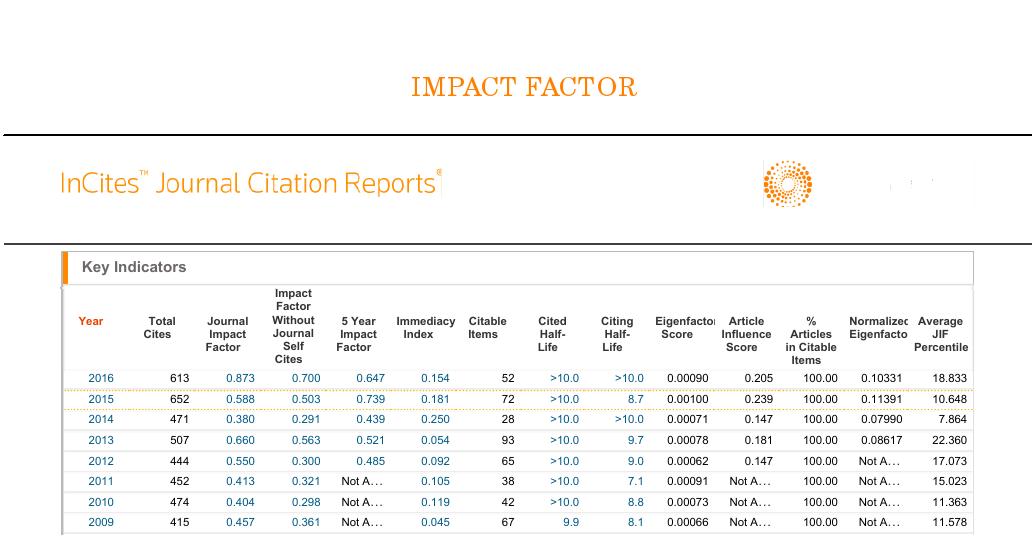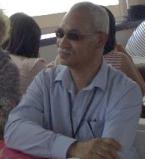 In memory of Omar Aaboubi
Probably you remember Omar Aaboubi, a colleague of Jean Paul Chopart and Anne Lise Daltin. Omar attended many PAMIR conferences and once again at the last edition in June 2016 in Cagliari. He passed away suddenly on November 3, when he was 57 years old. Omar Aaboubi was born in 1959 in Morocco. When he was 12 years old, he suffered a bicycle accident and broke his arm. Significant difficulties in rebuilding the arm required amputation. He arrived in France in 1982. After studying at the Reims Champagne Ardenne University, he obtained his DEA (MASTER Degree) in fine chemistry. Omar Aaboubi taught in college and high school while continuing his doctorate which he obtained in 1991 under the guidance of Professor Alain Olivier. He was admitted at the Reims University as an assistant professor and recently as a full Professor in Chemistry in the Laboratory of Engineering and Materials Science (LISM). He worked in the field of electrochemical processes and, in particular, was a specialist in the field of electrochemistry under magnetic field. In spite of his handicap, he has been considered as an excellent experimentalist. We express our sincere condolences to his family, his wife and his four children.
Antoine Alemany



Since 2007 Magnetohydrodynamics is indexed and abstracted inScience Citation Index Expanded (SciSearch) and Journal Citation Reports/Science Edition 2007, published by Thomson Scientific.


Dear Authors,
We offer a possibility to place online additional materials to the articles published in the Magnetohydrodynamics (for example, figures in colour, videos, etc.), which are difficult or expensive for the journal print version.

Dear Readers,
Be aware of additional materials not included into the journal print version. For example: Tables of Contents, 2008 Volume 44 Number 3, K.Erglis et al., Appendix