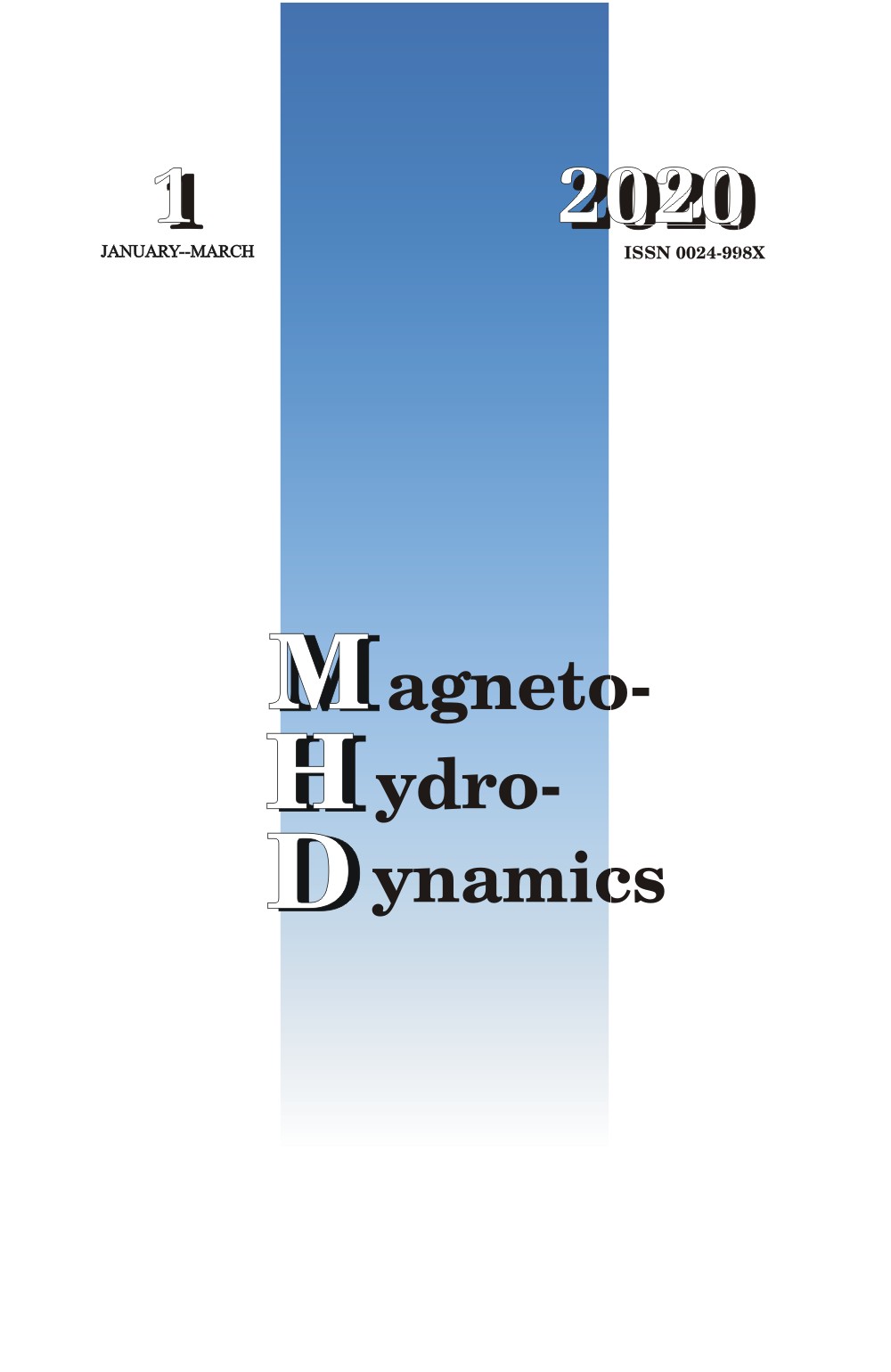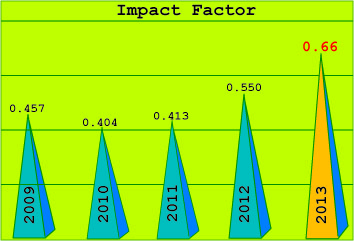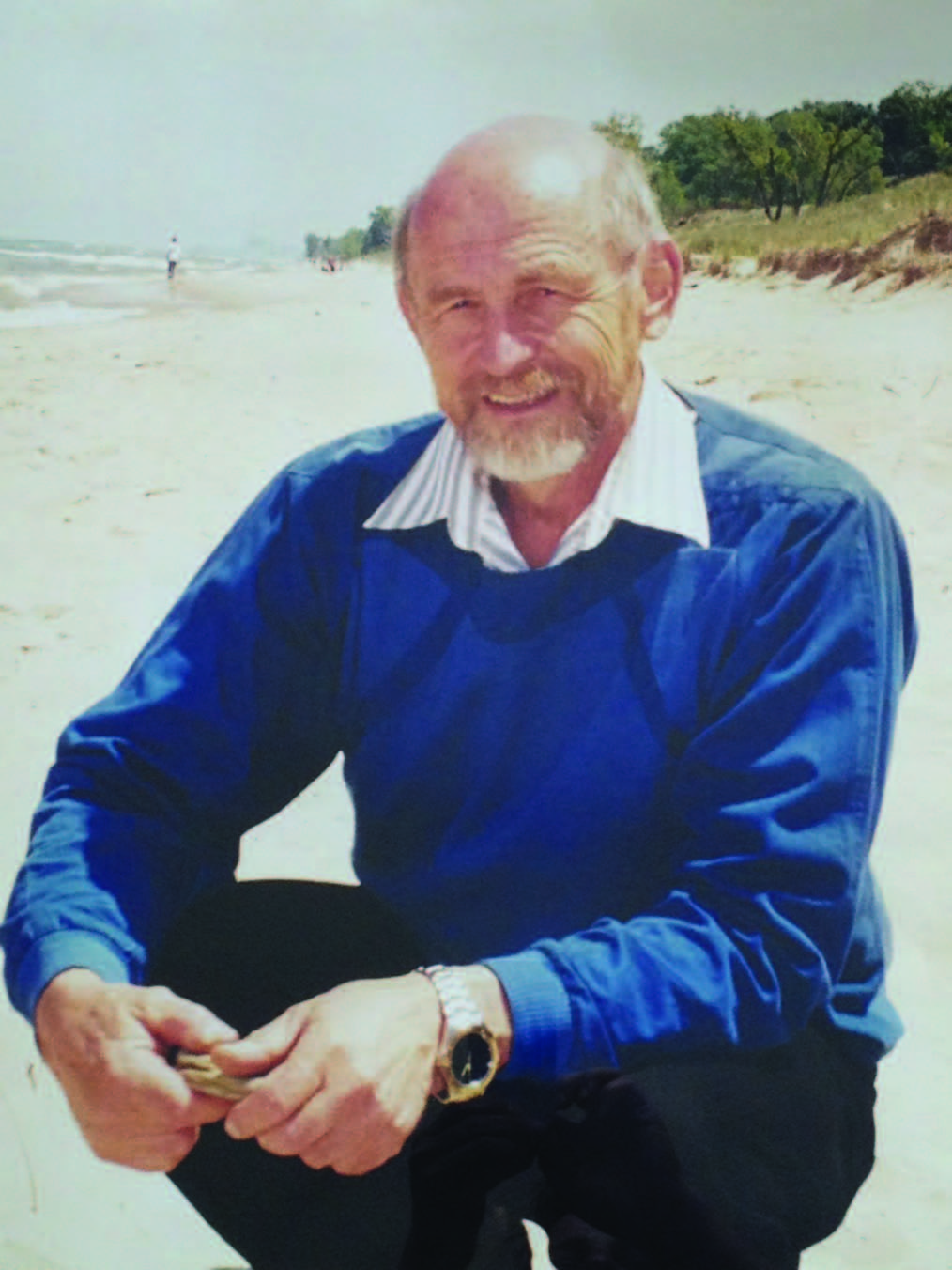 In memory of A.F. Kolesnichenko
Anatoly Fedorovich Kolesnichenko, an outstanding scientist in the area of MHD and MHD applications, professor, passed away on Sunday, October 27, 2013 in Florida, USA.
Upon graduating from the Kiev Polytechnic Institute, Ukraine, in 1960, he started his professional career as an engineer at ``Yuzhteploenergomontazh'' (USSR), where he stayed until 1963. From 1963 to 1967, he worked as a senior researcher at the Institute of Thermal Physics, Ukraine. He earned his PhD degree (Candidate of Science) in 1969; his Doctor of Science degree in 1981, and was awarded a full professorship in 1986. In 1967, A.F. Kolesnichenko joined the Institute of Electrodynamics, Ukraine, where he performed his research in the area of liquid metal magnetohydrodynamics and taught students for 30 years until 1997. From 1982 to 1997, he led the Division of Science and Technology. In 1992, he established a research company NET SHAPE CAST Ltd., which at present has two branches, one in Kiev, Ukraine, and the other in the USA. In 1998, he and his wife, Inna Veniaminovna Kolesnicheko, moved from Ukraine to the USA. There A.F. Kolesnichenko joined Ispat Inland Inc., a manufacturer and distributor of steel products in the United States, where he performed research and development as a senior scientist until 2008. Along with his research at Ispat Inland, he supervised a few novel international R&D projects on metallurgical processes improvement by utilizing electromagnetic phenomena.
A.F. Koleshichenko was a world-known scientist, recognized in both MHD and nuclear fusion communities for his outstanding scientific achievements. His fruitful career as a scientist and engineer was directly related to magnetohydrodynamics and its application to metallurgical processes and to liquid-metal flows in fusion devices. His scientific interests were broad and encompassed such areas as heat and mass transfer in metallurgical processes, open-surface MHD flows as applied to cooling systems of the fusion power reactor, and MHD applications in metallurgy (electric welding, melting and solidification, purification of liquid metals, granulation processes, continuous casting, crystallizers, MHD stirrers and pumps, levitation and MHD coating-metallization).
Professor A.F. Kolesnicheko is a representative of the ``old'' school of scientists and engineers, whose characteristic features are deep mathematical knowledge, physical intuition and profound engineering skills. He was not only an outstanding researcher and a distinguished teacher/mentor, but also an outstanding inventor. He is the author of four books, more than 250 professional articles in scholarly journals and has 160 USSR and 28 USA patents. He had also successfully served for many years as a member of the Advising Editorial Board of the Magnetohydrodynamics journal.
In the memory of his colleagues and disciples, Anatoly Fedorovich Kolesnichenko will always remain as a true scientist, brilliant inventor and a distinguished teacher/mentor, never striving for public success or for positions, but only seeking for scientific merits.